Upcoming Workshops

Writing Workshop in Your Home
The write way to party! I will come to your house to teach a private workshop for you and up to seven of your friends. A fun and intimate way to get your writing started or restarted, to break through creative blocks, to deal with or memorize a shared experience with your group. Whatever you want it to be – it's your party!
The workshop is $40 per participant.
For more information, email me: [email protected]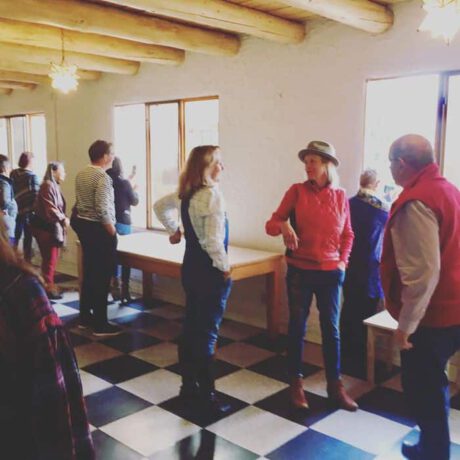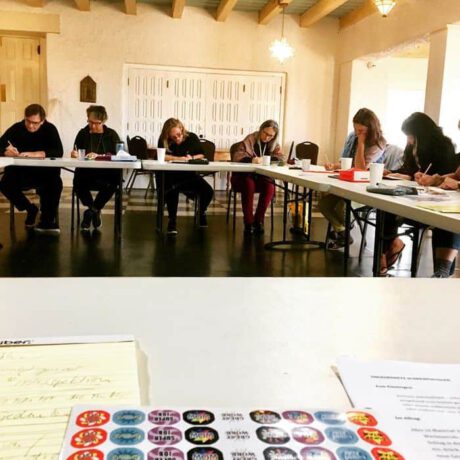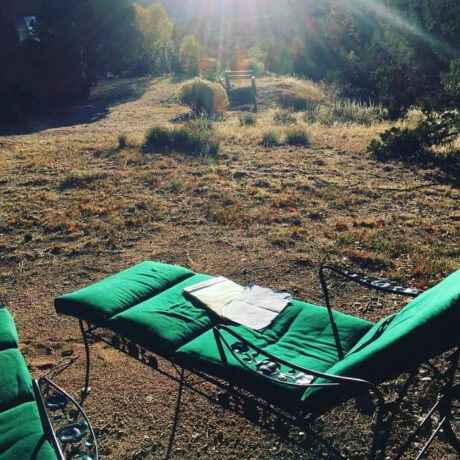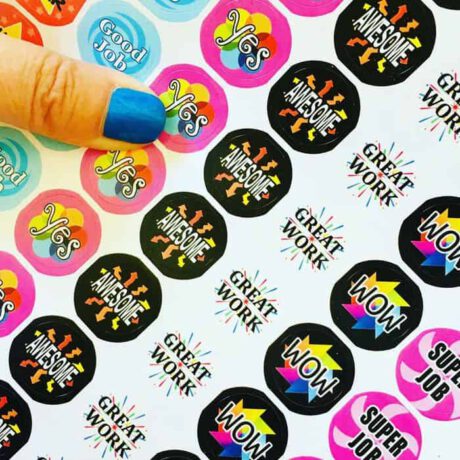 Keep up to Date with Future Workshops & Registration
Milena – Word magician – no – sorceress – you are so powerful, teaching, sharing your gift with your disciples, generously, graciously... - Jeanine Wallace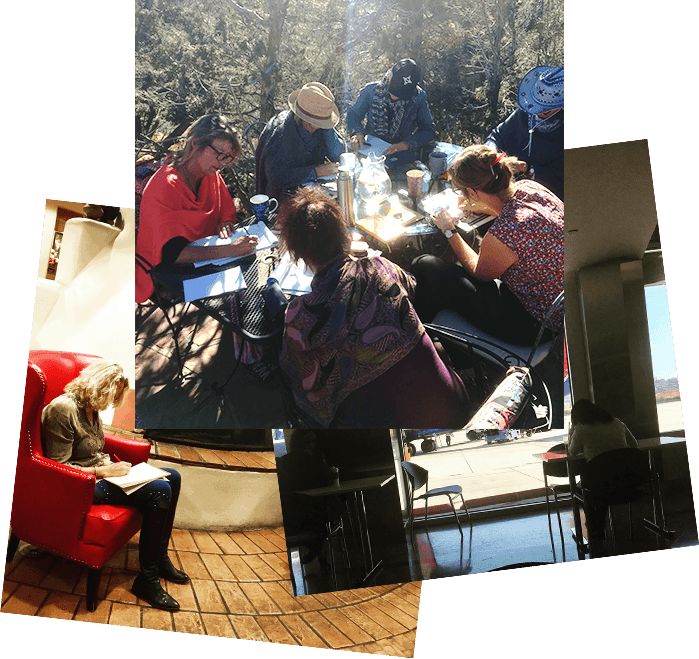 Events & Readings Dates
Reading calendar for 2020